.COOP.MY domain application
Exclusively for Malaysian co-operatives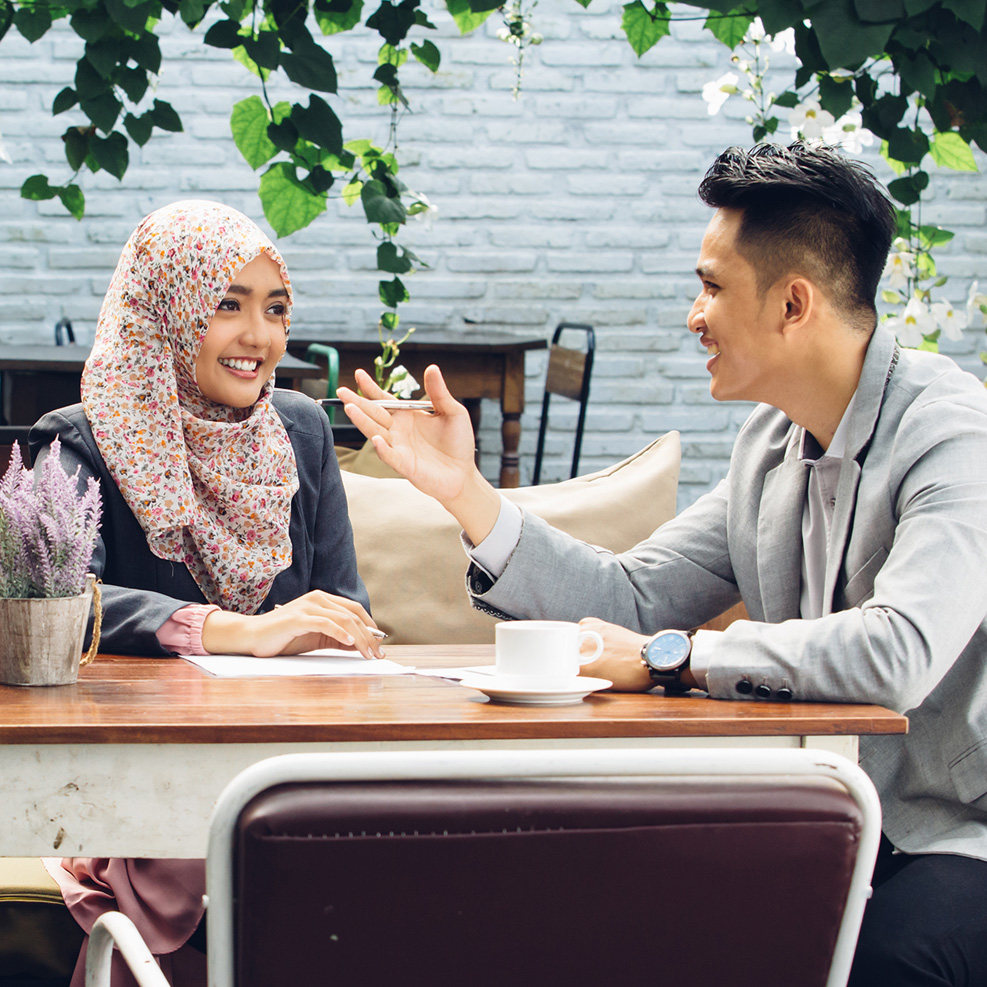 Introducing .COOP.MY
MYNIC in collaboration with Suruhanjaya Koperasi Malaysia (SKM) is now introducing .COOP.MY as an initiative to build a unique national internet identity exclusively for all registered co-operatives under SKM.
Having .COOP.MY as part of your website address is the easiest way to legitimize your cooperative's digital presence as a registered cooperative under SKM.
Advantages of Using .COOP.MY
Instant online recognition as a Malaysian cooperative
Wide choices of domain names available exclusively for Malaysian cooperatives
The simplest way to claim your cooperative online identity and prevent it from being used by other organizations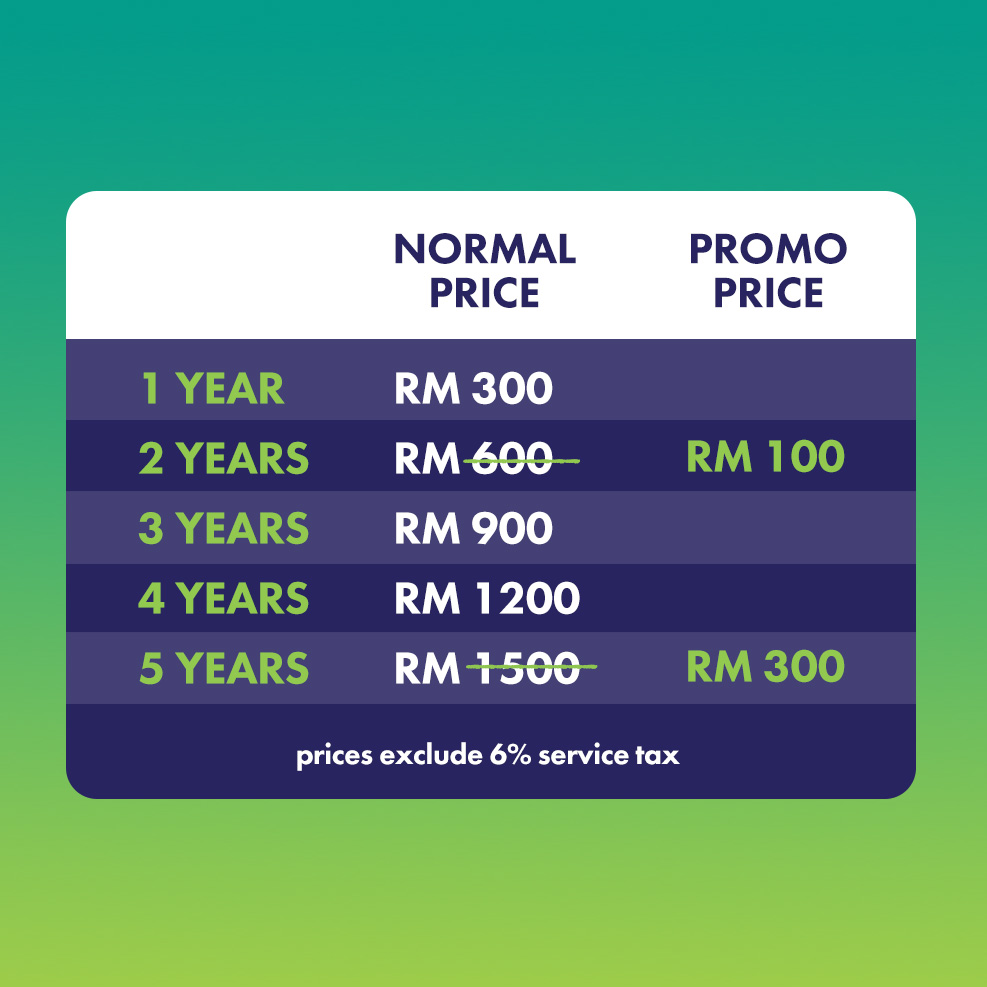 Stand Out from the Crowd
In a sea of companies and organizations, .COOP.MY clearly distinguish your website from other types of businesses.
Example:

.COOP.MY can also be redirected to your existing website (if you have one) without affecting the original content.