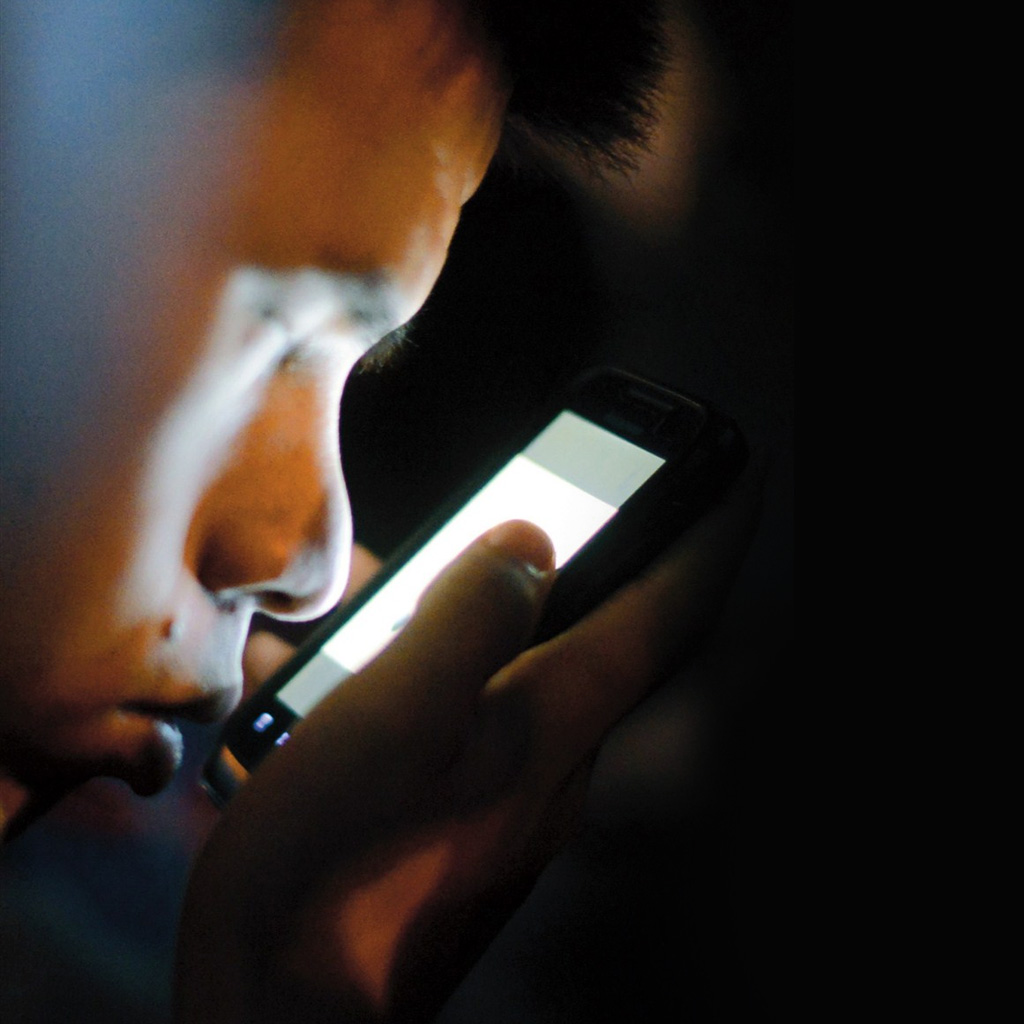 No one gets left behind
We want to increase the information and communication technologies (ICT) accessibility for differently-abled people (OKU). We hope to accelerate their digital adoption by providing special price for .my domain name. This benefit provides them opportunities to be inclusive in the global digital economy.
Eligibility
We only offer this lifetime benefit to Malaysian OKU above 18 years old. Just provide your original identity card (NRIC) and certified OKU card issued by Jabatan Kebajikan Masyarakat (JKM). For more details, refer to our FAQ.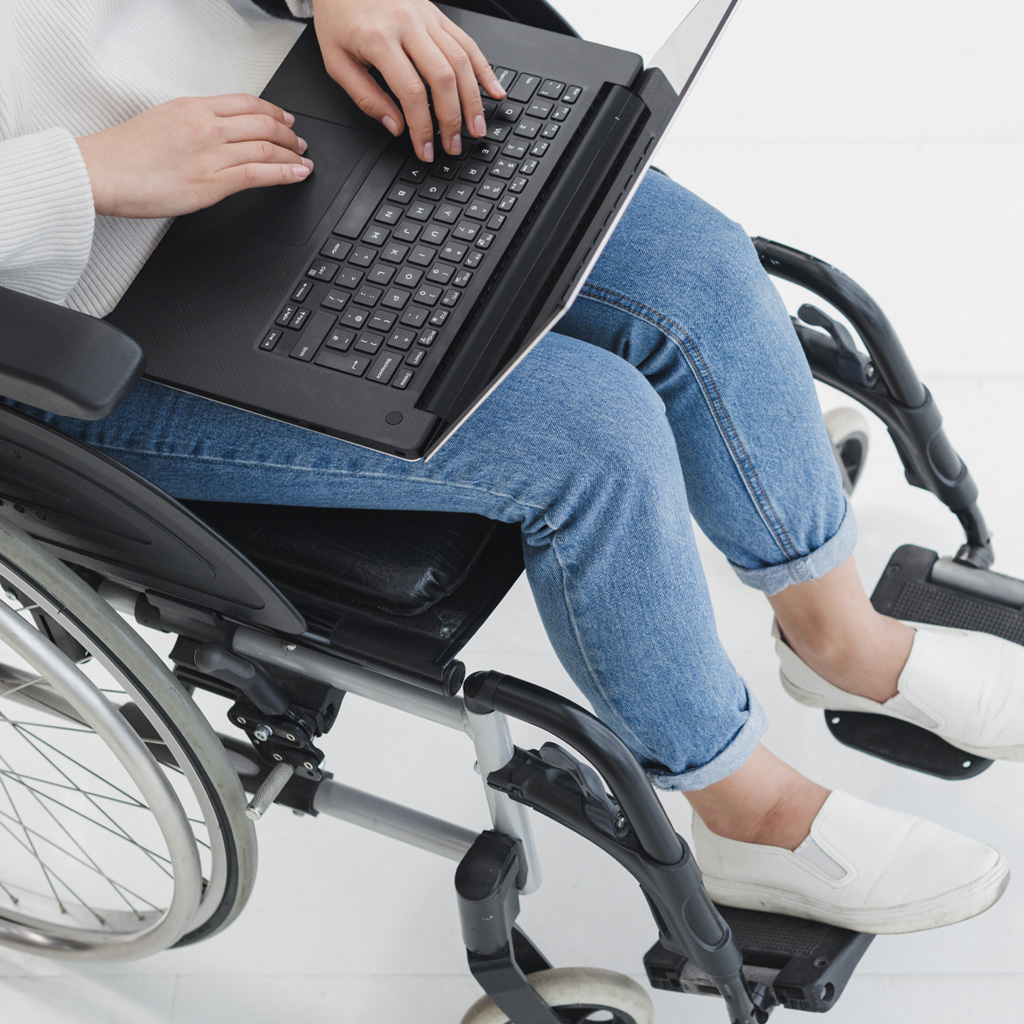 Benefits
With 50% discount, you only need to pay RM60 for any new .my domain name and its subsequent domain renewal. You can subscribe up to 5 .my domain names. You are also eligible to enjoy promotional price during any promotion period where the price of .MY is less than RM60.